Main Content
Featured Post
Too many ideas to list have come from this artwork – more to follow soon.
Projects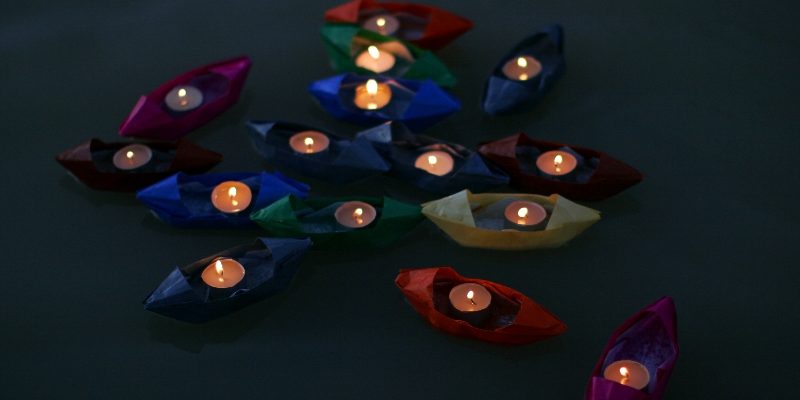 Andrew is involved with a number of collaborative projects with other artists, communities and organisations. The list on the page features past, current and planned projects Andrew is involved with. Here's a sample of recent projects: On The Road Vita Brevis Scrap Metal Sculpture Poetry on a Plate CD
Featured Photography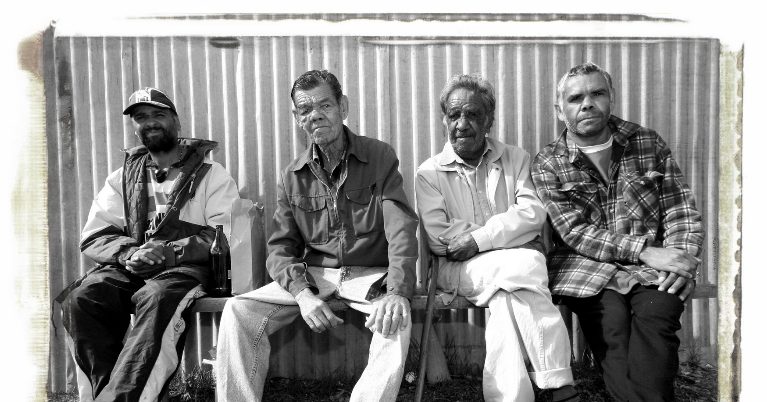 A series of portraits and landscapes taken and selected to show Bourke in all its diversity. Click on images to open full page gallery.