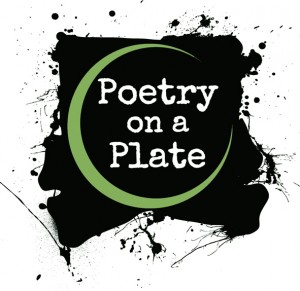 You haven't experienced Bourke until you've relaxed beneath a Coolabah Tree under the starlit sky, with a campfire of Gidgee coals, sharing a meal and some great Australian poetry. Dinner and a show, Outback style – That's exactly what you're offered at Poetry on a Plate, at the safe and picturesque rest-stop – Kidman's Camp, just 5km North of Bourke on the banks of the Darling River.
Your evening of original contemporary Australian poetry will be provided by the renowned Bard of Bourke, Andrew Hull. Described as 'The keeper of Lawson's secret', Andrew's poetry beautifully describes Australian townships & landscapes, tragedy & toil, wit &humour, & the celebration of love & life. He will have you laughing, crying, reflecting, and learning about the iconic part of the world he calls home.
Everyone is welcome, just bring along your chair & a plate, choose your spot beneath the ambient illuminated trees amongst warming fires. Dinner is a slow cooked affair, using seasonal home grown & local produce. Our deliciously fresh meals are prepared daily in the newly constructed bush style kitchen. There is plenty to go around with main, dessert, tea & coffee. BYO alcohol.
Poetry on a Plate commences at 6.30pm each Tuesday, Thursday and Sunday. The cost is $25/person ($30 plate and cutlery supplied) or if you have a special need then feel free to contact the hosts Andrew or Sarah to make an appointment to cater for your group or function.
The 'Poetry on a Plate' album is available through the HullyJoe shop or click on the iTunes link below.
Visit the Poetry on a Plate website for further information